Changsha Easchem Co.,Limited
Country:

China (Mainland)
Business Type: Lab/Research institutions

Mr.Andrew Liao
Tel: +86-731-89722861 89722891
Fax: +86-731-89748861
City: Changsha
Street: 2/F-4/Bld Colorful Palace, No.605 Changsha Ave, Yuhua Area Changsha Hunan China.
MaxCard: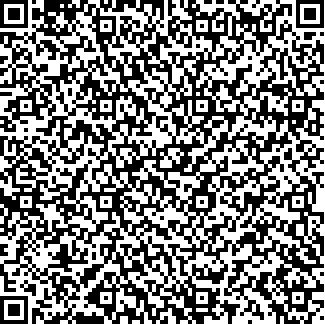 This logo is awarded to the audited suppliers by LookChem.com

Enterprise Certification
Product Certification& Enterprise Certification

LookChem audited suppliers is an authentication service specific to all the members of LookChem.com which is free at present. We will audit all the related information one by one, strictly check on the companies ' details, such as Business License, Legal person's ID card. The company which has passed the authenticationwill get an audited suppliers logo by LookChem so as to gain more business opportunities.
Company AuthenticationThe items withhave passed our verification

Time of verification:

2018/7/9 17:28

Company Name:

Changsha Easchem Co.,Limited

Country/Territory:

China (Mainland)

Website:

http://www.easchem.com

Email:
Company Scale:

People

Registered Capital:

4500000

Year Established:

2013

Business Type:

Lab/Research institutions

Business Scope:

Rare Earth, High Purity Materials, Nano Materials, Rare Metals, Non-ferrous Metals, Inorganics and Organic Intermediates

Main Markets:

North America South America Eastern Europe Southeast Asia Africa Oceania Mid East Eastern Asia Western Europe

Company Corporate Representative:

Jiang Xia
Certificate

Business License:
Tax Registration Certificate:
Organization Code Certificate:
Legal person's id card: